General introduction
HVCG human resource management system designed by leading technology experts in Vietnam such as FPT, Viettel, HVCG Software is compatible with all platforms, all models of phones, tablets, laptops. With leading technologies, application of artificial intelligence AI, internet of things IOT, predictive system from BI reports… we are confident to help you run your business easily, save money and limit errors from the little things.
The system was born to help with human resource management tasks such as recruitment, training, employee records, detailed tracking of personnel information, personnel evaluation. Track and calculate details of salary, bonus, income tax and personal changes, thereby giving an overview of the human resources situation and labor quality in the enterprise.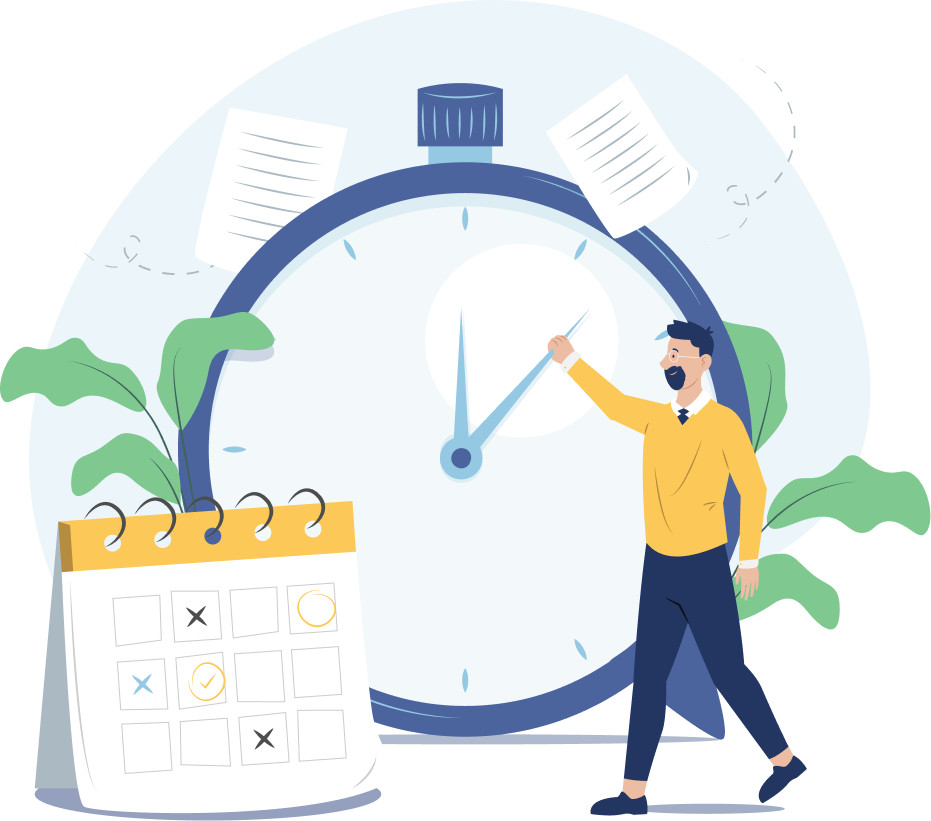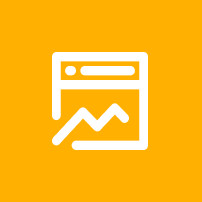 Directory management:
Management of leave
Manage request type
Leave management:
Statistics of employee leave days
List of employee leave requests
Authorization management:
You can assign permissions to accounts in the system that are authorized to approve in your field
Leave Management (Staff):
Statistics of annual leave days
List of requests for leave
Attendance report (Guard):
Scan the attendance QR code through the mobile app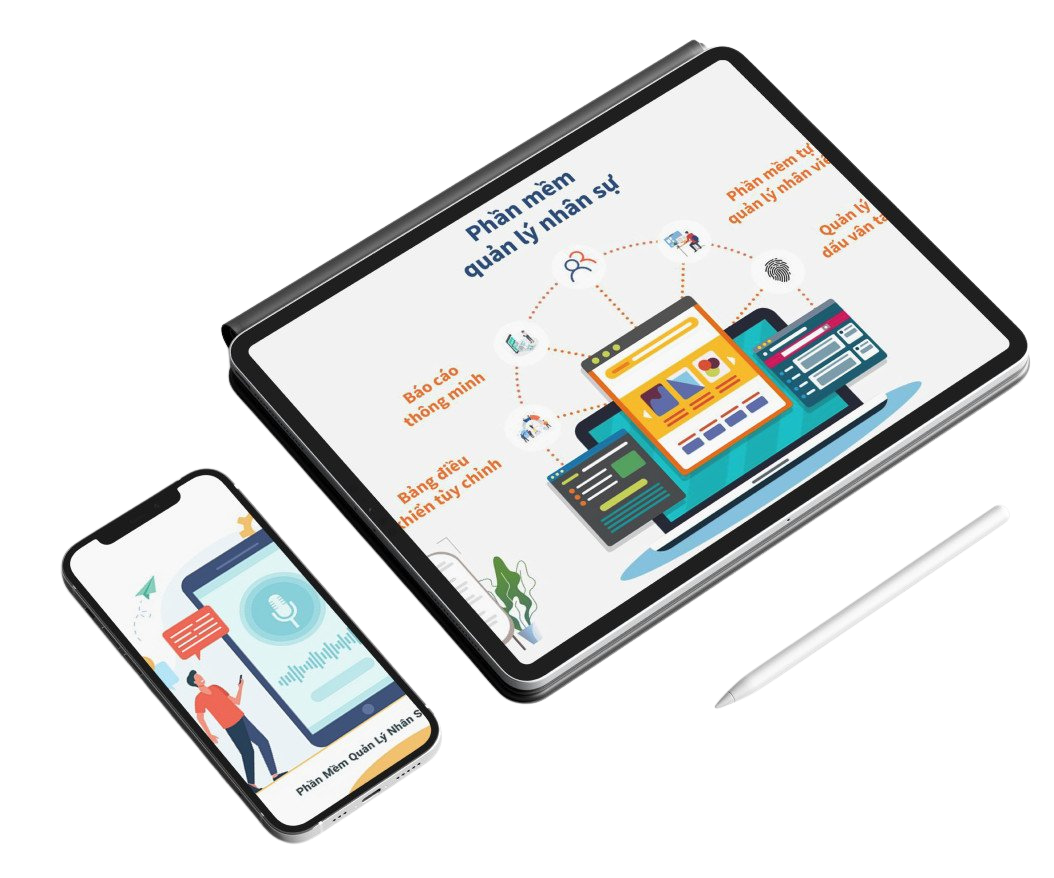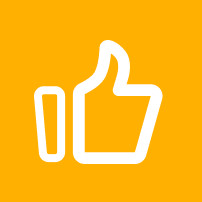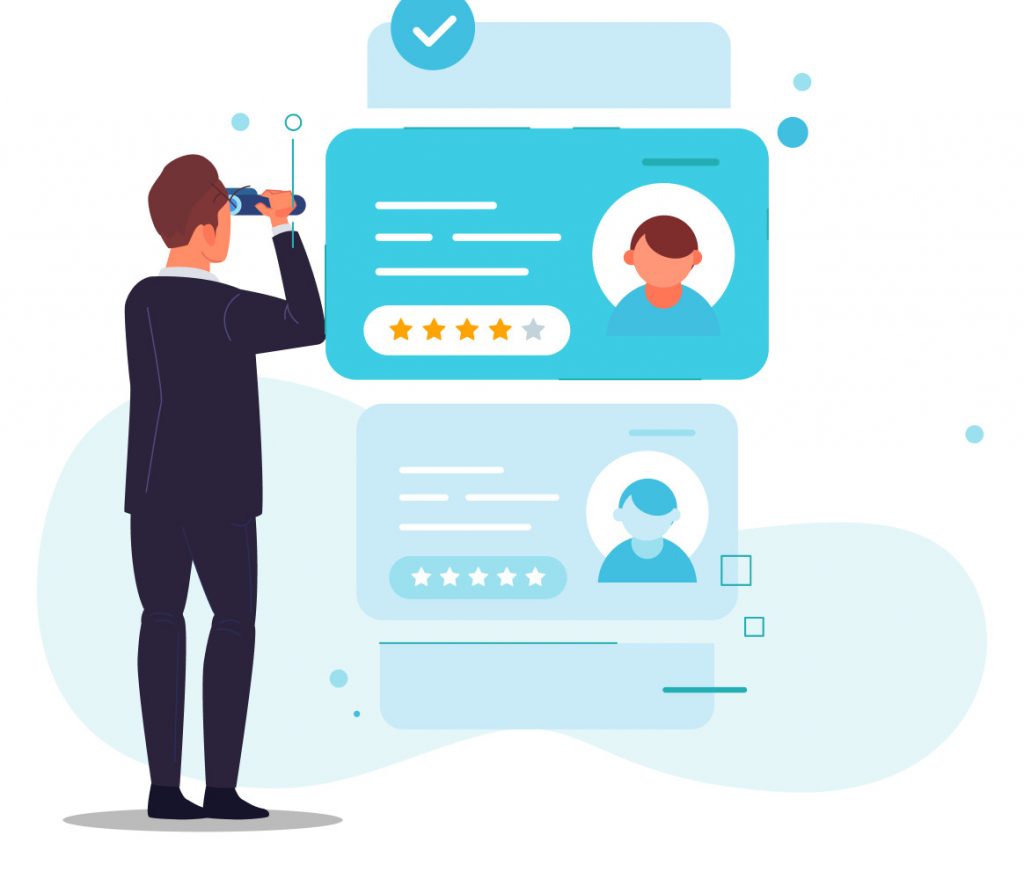 HVCG's solution helps businesses save time, managers can quickly view employee records. Personnel records will be fully displayed and updated immediately after being added such as timesheets, holidays, working days with salary coefficients. Employees can complete the application procedure through the system, the entire form has been saved, just download and then send to the administrator for approval.
The software can be accessed anywhere when there is internet so that users can conveniently check the records, adjust the reasonable time for work.

The software allows administrators to decentralize employees to make time attendance more flexible. For example, management can put a guard in charge of attendance for employees and fill in the system to reduce the amount of work for HR department staff. With HVCG Software, there is no need for too many employees in the HR department but can operate efficiently but also faster, more accurately, especially completely cost-effective. By using technology applied to timekeeping, the application can limit errors when calculating timekeeping or editing records. We use the most advanced algorithm available today to give the exact number to each unit.