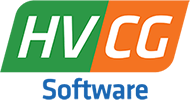 HVCG mission is to understand and develop bussiness, we brought you solutions for financial difficulty, use financial effectivel, apply latest technology in IT as well as comunication for cilent in Vietnam.
HVCG is promoting to develop in IT platform, application and service contribute in building our economic stronger, aslo saving human resource, increase productivity and effectiveness for bussiness. With creative effort in science technology and renew management apparatus, HVCG strive to be on of the leading expert in IT fields, developing one of the best platforms application and service for domestic and international markets.
Coming to HVCG Software, we will provide customers with the most practical advice to create value from investment and business activities, catch up with all information technology trends, advise and install equipment optimized to meet the requirements of solving problems for customers.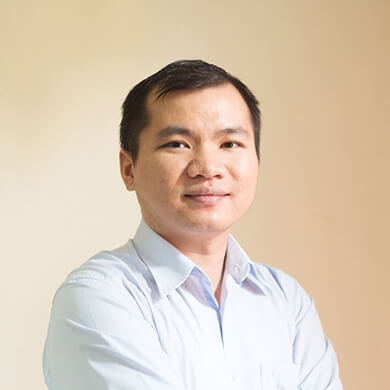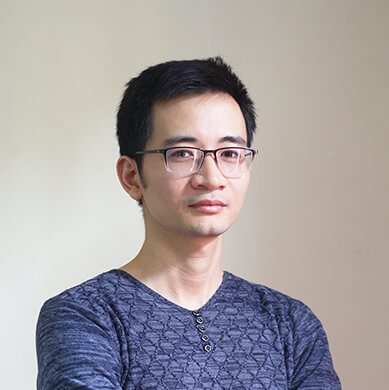 Vũ Minh Ngọc
Vice Director